VIDEOS
March 2021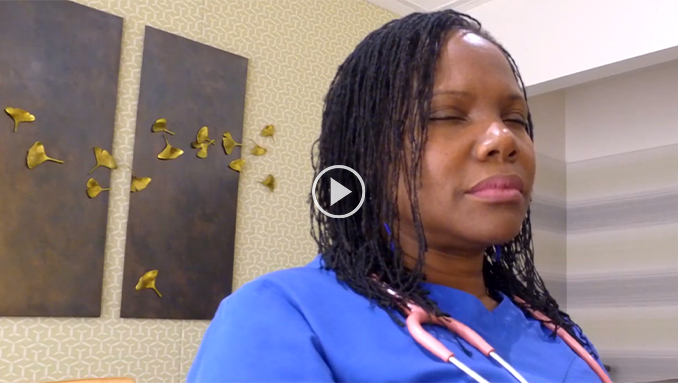 Program Update — March 2021
One year into the stress and trauma of the coronavirus pandemic, and our Heal The Healers Now initiative, hear from frontline healthcare workers who have experienced relief through Transcendental Meditation®.
March 3, 2021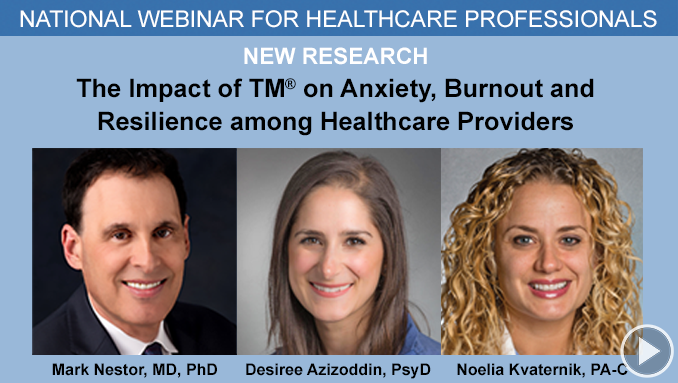 New Research: The Impact of TM® on Anxiety, Burnout and Resilience among Healthcare Providers
ABOUT MARK NESTOR, MD, PHD: Director, Center for Clinical and Cosmetic Research, Aventura, Florida; Voluntary Professor, Department of Dermatology and Cutaneous Surgery; University of Miami Miller School of Medicine.
ABOUT DESIREE R. AZIZODDIN, PSYD: Research Faculty and Clinical Instructor, Brigham and Women's Hospital, Dana Farber Cancer Institute, Harvard Medical School.
ABOUT NOELIA KVATERNIK, PA-C: Physician Assistant, Emergency Medicine Department, Brigham and Women's Hospital, Harvard Medical School.